Collapsible content
YOU SUPPORT YOGA FOR YOUTH

Every time you buy a GOYOGI product, you contribute to our Yoga for Youth Fund.
Easy mobile payment

Pay with MobilePay and much more for quick and easy check out.
30 day right of return

30-day right of withdrawal on all goods and easy return portal.
Free shipping on orders over DKK 599

Safe delivery within 1-3 business days. (For orders within Denmark)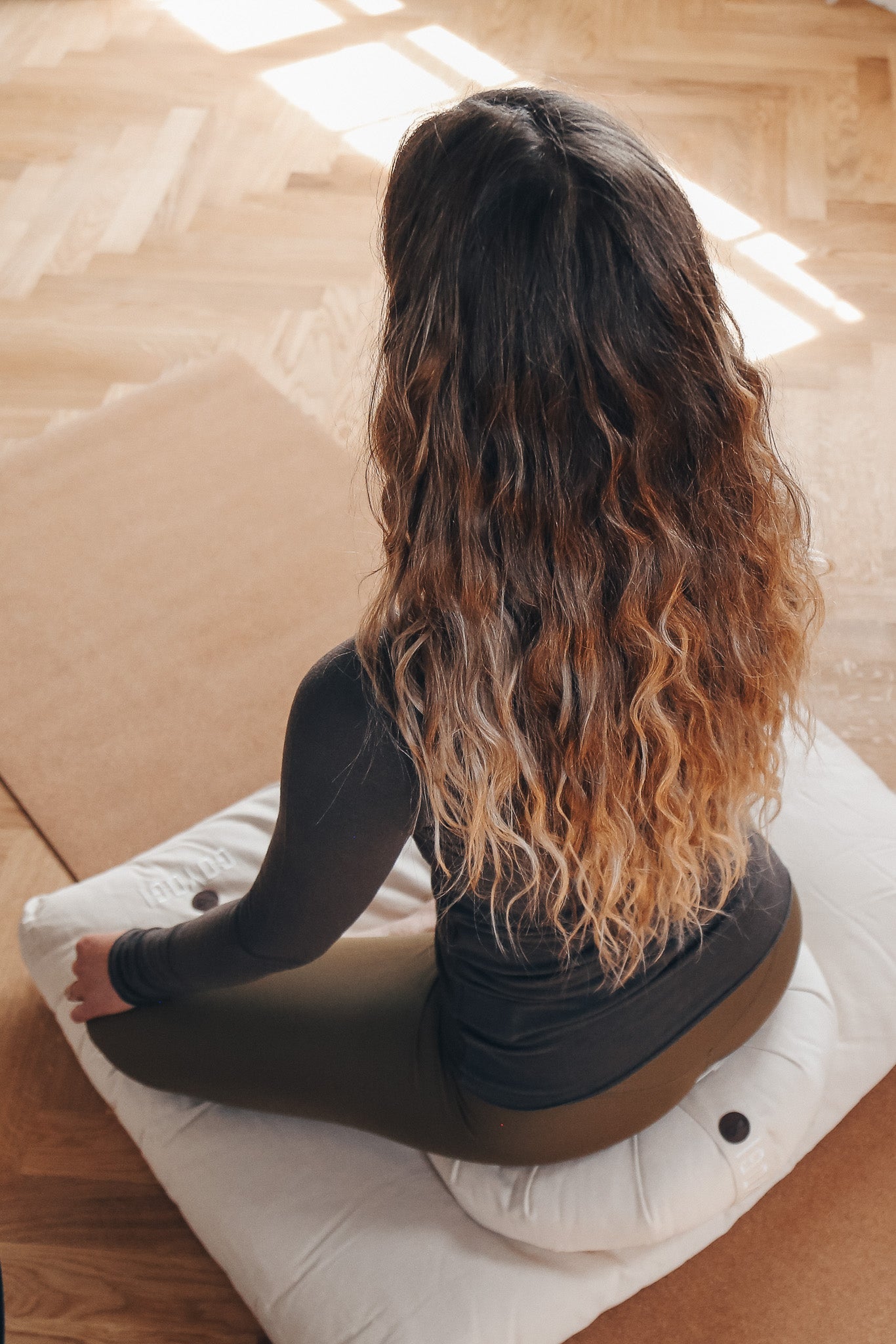 Zabuton / Floor cushion
If you practice meditation regularly, you know how important it is to have the right equipment to support your body and mind during meditation. A zabuton is a floor cushion that is specially designed to give you support and comfort during your meditation.
A zabuton can help you sit more comfortably and for longer in your meditation. It provides support for your knees, lower legs and ankles so you can focus on your practice without being distracted by discomfort or pain in the body.
Our zabutons are also easy to clean, as the outer cover can be removed and washed at 30 degrees. We are dedicated to offering the best quality and service to our customers. If you have any questions or need help choosing the right zabuton for you, our customer service team is always ready to help.
Order your zabuton today and experience the benefits of having the right equipment for your meditation practice.
To the top